TRACKS OFFERED NOW


Web3
Software Patterns
Front-end
TRACKS OFFERED NOW


Ruby / Rails
Python / Django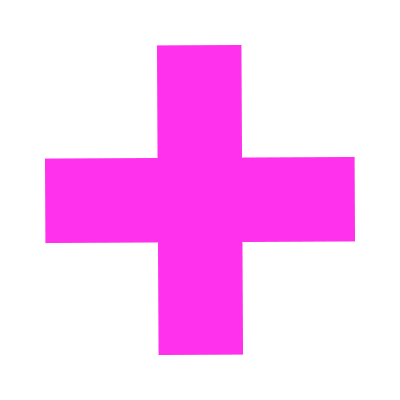 the
Advanced Beginner Challenge v3 A Step-by-Step Email Course





Get a FREELANCE CLIENT OR 6 FIGURE JOB AS A WEB DEVELOPER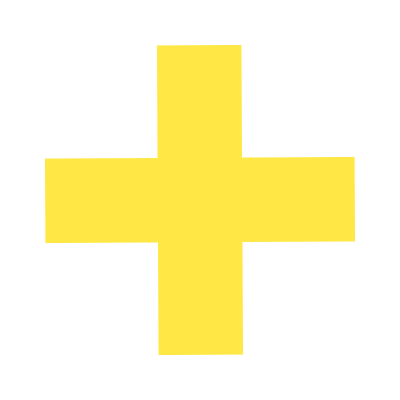 Job focused course content. Every action you take puts you one step closer to landing your dream web dev job. Just ask all the students in my course who have succeeded in landing a dream job so far!
​
Daily emails to keep you moving, with unique and specific tactics that you won't find anywhere else. You also get 175 days of content for this one time price!
​
Course focus on learning how to learn. The language you learn is a side-effect.
​
Soft skills focus. After the programming language learning (day 1 - 90) we focus on soft skills, and then we mix back in programming content.
​
At the end of the course you'll have an awesome website and social media presence, along with cutting edge tactics to use in interviews.
​
BONUS 1: Members only podcast on how to advance through life and your career! These audios are focused on things you WON'T hear me talk about anywhere else: the counter-intuitive RULES of business and life success my mentors taught me.
​
BONUS 2: AMAZING Members Only Slack Community. This community is supportive, fun, and FILLED with people in your exact position working towards a job in web dev. (plus educators helping out)
​
All Of These Bonuses are Sent via Email IMMEDIATELY after signing up!!